Blinds offer so much versatility, and can be used all around the home. Here at Curtains & Blinds In London, we offer a wide range of beautiful blinds in The Barbican, all of which can be chosen from the comfort of your own home.
Simply call or contact us through our website to arrange a professional one to one consultation. We will bring our blind samples and our portfolio so that you can get some great ideas. From roller blinds to electric blinds, we offer something to suit all tastes and all budgets.
The great thing about blinds, and possibly an advantage over curtains, is that they can be controlled with the touch of a switch or the pull of a chord. You can completely control the amount of light that is let into your room, and the level of privacy you want to keep. We offer blinds to suit all rooms and scenarios, from blackout blinds for kids bedrooms to sunscreen blinds for your conservatory. If you are looking for blinds in The Barbican that you can trust, give us a call.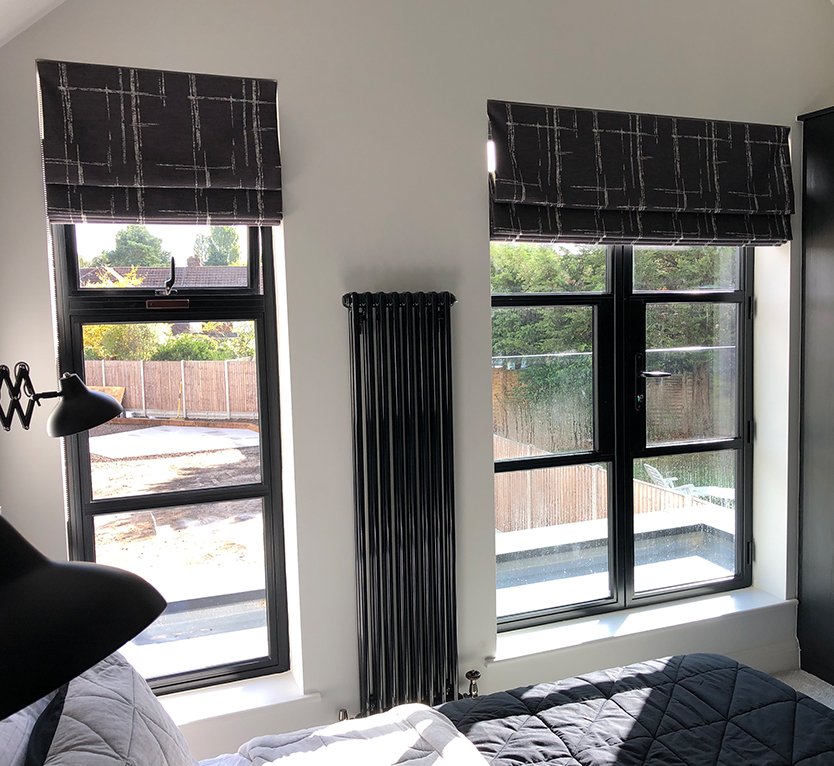 Blinds fitted by our experts
Thanks to our wonderful website, and our personal service in the comfort of your own home, it really has never been easier to order your blinds. Take a look at our impressive gallery photos on our website, or call us to arrange an appointment. We do all the measuring for you so you never have to worry about taking the wrong measurements. We will also arrange fitting to perfection. In short, we take care of everything.
The finest blinds in The Barbican all it takes is one call
When you are looking for blinds in The Barbican that will be fitted to perfection, and that won't fall down or look past their best within a matter of months, get in touch with our team. We have taken the time to select the best fabrics and materials for our blinds so that you get true quality that lasts for years. We would be delighted to arrange a personal consultation so please contact us today.