When you are looking for the best blinds in Camden, get in touch with the team here at Curtains & Blinds In London. We have been designing, making and fitting blinds in the capital for years, and we have built a reputation for great quality and value for money.
There are so many reasons to choose blinds in Camden. Firstly, they look great, and are designed to fit your windows perfectly. From the smallest bathroom window to the largest patio doors or front windows, we make made to measure blinds that will look beautiful. Blinds also give you complete control over your privacy and light at the touch of a switch or a pull of a cord. And with so many great styles to choose from, you're sure to find your perfect match in our range.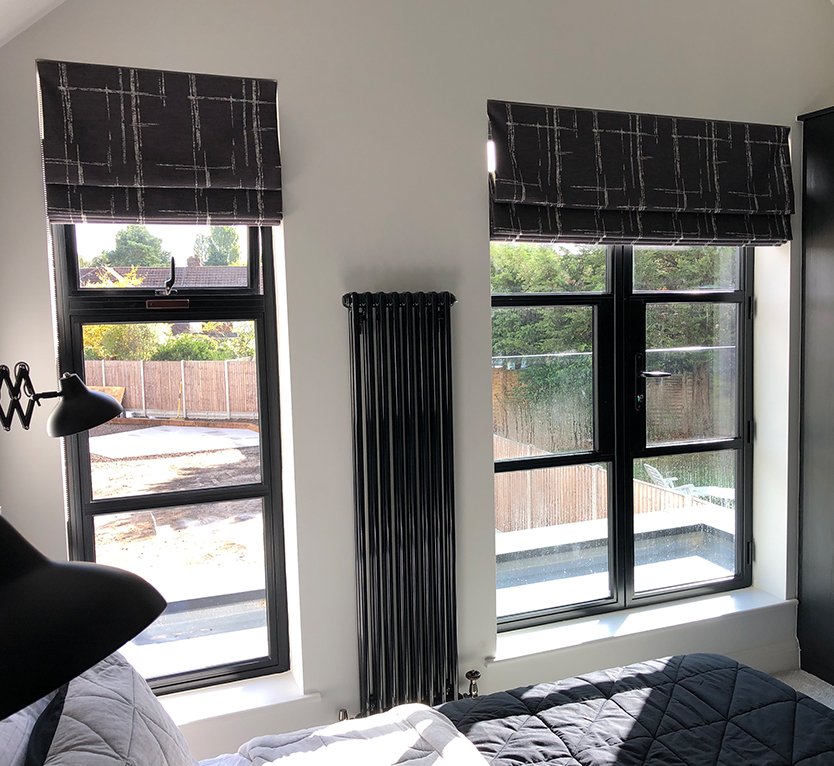 Blinds fitted by our experts
Thanks to our handy website, and our personal service we make shopping for blinds in Camden so easy. Whether you are looking for new blinds for your living room, or you need blinds for a kitchen window, you can find what you want in our gallery, or arrange an appointment with our helpful and friendly team. We'll measure up, show you our wide range of fabric samples, and give you all the help you need in choosing the best blinds for your home. We can also assist with blinds for your commercial premises.
The finest blinds in Camden at your fingertips
If you are looking for a great way to buy blinds in Camden, take a closer look at Curtains & Blinds In London. We are a leading curtains and blinds company in the region and we offer our services across the city. Why shop on the high street or in chain stores when we offer personal, professional and affordable service in the comfort of your home?
With our wide range of designs and fabrics, we are confident that you will find the perfect blinds or curtains to suit your budget or personal taste. Take a look at our range today or arrange a convenient appointment.