It can be a stressful experience finding blinds in Marylebone for the home, but it doesn't have to be! Here at Curtains & Blinds In London, we take the stress away from shopping for blinds because we allow you to do it all in the comfort of your own home.
That means all measuring is taken care of by our expert team, and you can choose from our extensive range of designs and fabrics to choose the blinds that suit your exact requirements.
All blinds are handmade and made to measure, and we only ever use the best materials available. The results is blinds that stay looking great for years, and which give you the freedom to control privacy and light your way. They are the perfect solution for children's bedrooms, and we stock a wide range of blackout fabrics to ensure the light doesn't wake them up. We can fit our blinds to any size window, even the smallest bathroom window. Get in touch with us today to find out more.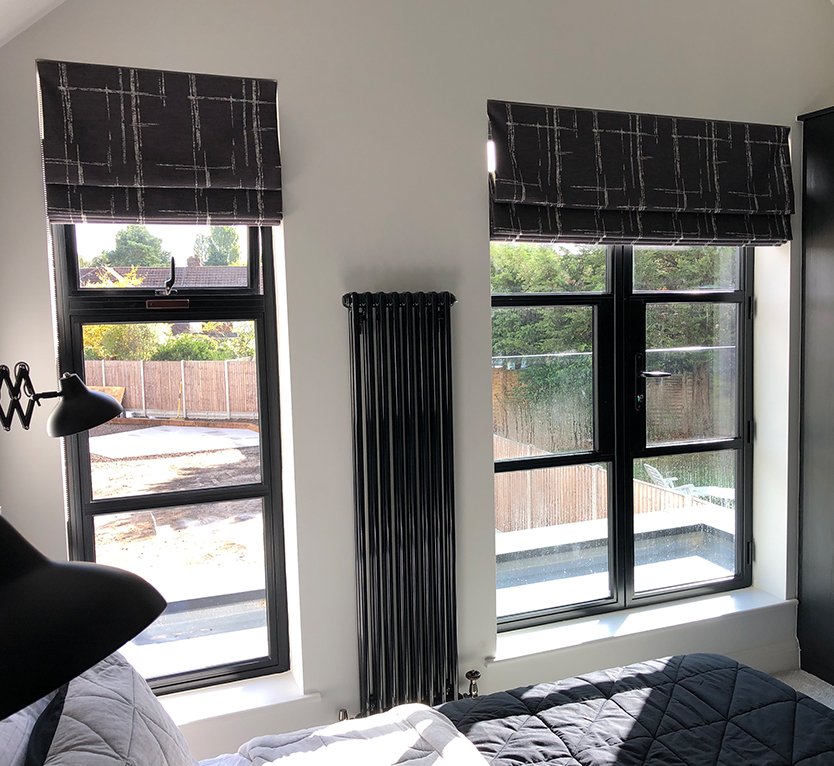 The easy way to shop for blinds in Marylebone
One of the best things about our service is that you can shop for your blinds in Marylebone without worrying about spending hours of your time wandering around shops, or taking the wrong measurements. We bring you the most convenient shopping experience, and there will never be any pressure put on you to make a decision. We believe shopping for new blinds should be a relaxing and even an enjoyable experience and we will go out of our way to make you happy.
The finest blinds in Marylebone
When you need the best blinds in Marylebone, we're there for you every step of the way. Our customers come back to us time and time again, and we offer so much in terms of choice and high quality. We're also affordable and convenient, and we would be delighted to prepare a cost effective quote for you. Remember, there is never any pressure to make a decision, and our team is here to help you with any enquiries you may have.