If you are looking for the easiest way to buy high quality blinds in Mayfair, take a look at the great selection at Curtains & Blinds In London. We are passionate about blinds and curtains and it shows in everything we do.
From taking that first measurement to fitting and finishing, we will deliver expert service every step of the way. Over the years, we have assisted countless customers with the blinds and we would be delighted to extend our service to you today.
We make shopping for blinds in Mayfair a breeze, and you don't even need to leave the comfort of your own home. We do the hard work for you, and our fitting service means you don't need to worry about measuring or fitting your blinds as we do everything for you. The result is beautiful blinds that will give you many years of reliable performance and enjoyment. Take a look at our range today.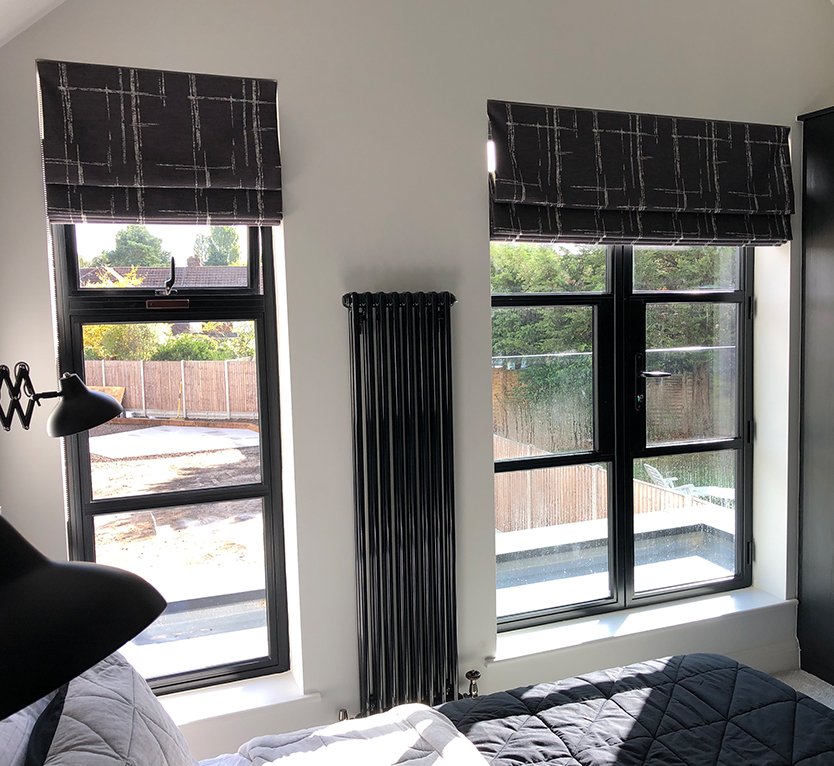 Shop for blinds in Mayfair from home
We have been supplying made to measure blinds for years and we have many very happy customers that come back to us time and time again and who recommend our services to others. We also review our range regularly to ensure we are offering the latest and best trends whilst also offering traditional styles tht never go out of fashion.
The finest blinds in Mayfair at your fingertips
When you need blinds in Mayfair that you can trust and afford, and which will transform your windows, get in touch with our friendly and helpful team. At Curtains & Blinds In London, we understand that you are looking for the best quality blinds and great value for money and that's exactly what we aim to deliver.
Get in touch with our friendly team today to arrange a convenient appointment. We would be delighted to tell you more about our range of blinds and curtains and to measure up for you. We are sure you will be very happy with the price we give you and the service you receive from our professional team.