Are you looking for new blinds in Southwark? You have come to the right place. Here at Curtains & Blinds In London we take great pride in our extensive range of blinds and curtain, and we would be delighted to help you to choose the perfect blinds to suit your needs.
Whether you are looking for blackout blinds for your child's bedroom, or you need new blinds for your living room, we are sure we have the perfect solution.
We make shopping for new blinds a breeze thanks to our handy website and our personal service. With our trusty tape measures to hand, we will take accurate measurements and provide you with a cost effective quote. There is never any pressure for you to make a decision, and we ensure the appointment is relaxing and free from any hassle. We'll show you our fabrics and our portfolio so you can see the quality of what we have to offer and some examples of our most recent work.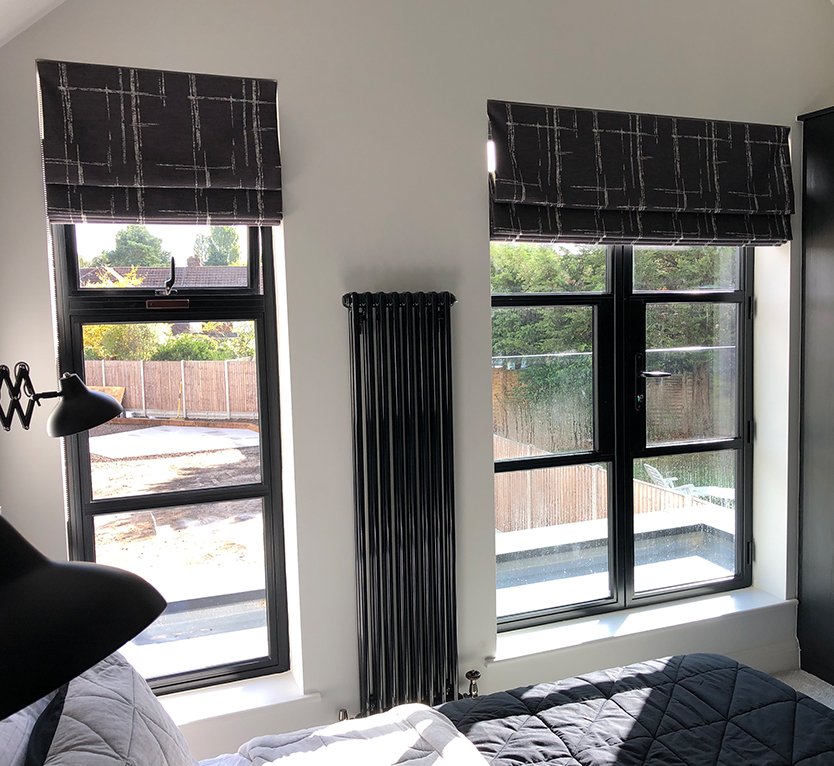 Shop for blinds in Southwark effortlessly
Don't visit blind shop after blind shop when we offer the easiest and most effective way to find new blinds for your home. We understand you are looking for great service and great value, and blinds that are going to stay looking their best for many years. You can rest assured that this is exactly what you will get when you come to Curtains & Blinds In London, and we go out of our way to ensure you are completely happy at all times.
The finest blinds in Southwark without any pressure
We will never pressure you into making a decision. We will simply show you our fabrics range and provide you with a cost effective quote to consider in your own time. Whether you are looking for Roman or Venetian blinds, we stock everything you need and you can be sure your blinds in Wapping will also be fitted with complete precision.
Get in touch with our friendly team today to arrange a consultation with our team in the comfort of your own home. We make shopping for blinds in Southwark so easy and affordable