Finding blinds in St Johns Wood doesn't have to be a chore, especially when you come to Curtains & Blinds In London. We have been supplying high quality curtains and blinds across the region for years, and we would be delighted to speak to you if you are considering new blinds for your home.
We can also help you if you need new blinds for your business, and you can be sure you'll make a great first impression to your clients with our blinds in your windows.
It all starts with our free quotation and measuring service. In the comfort of your own home, we will show you our wide and varied selection of curtains and blinds, and provide you with a cost effective quote to consider in your own time. There is never any pressure, and we make choosing blinds in St Johns Wood enjoyable and affordable. What's more, we take all measurements for you so you don't need to worry about getting the measurements wrong. The result is beautiful blinds that it your windows perfectly.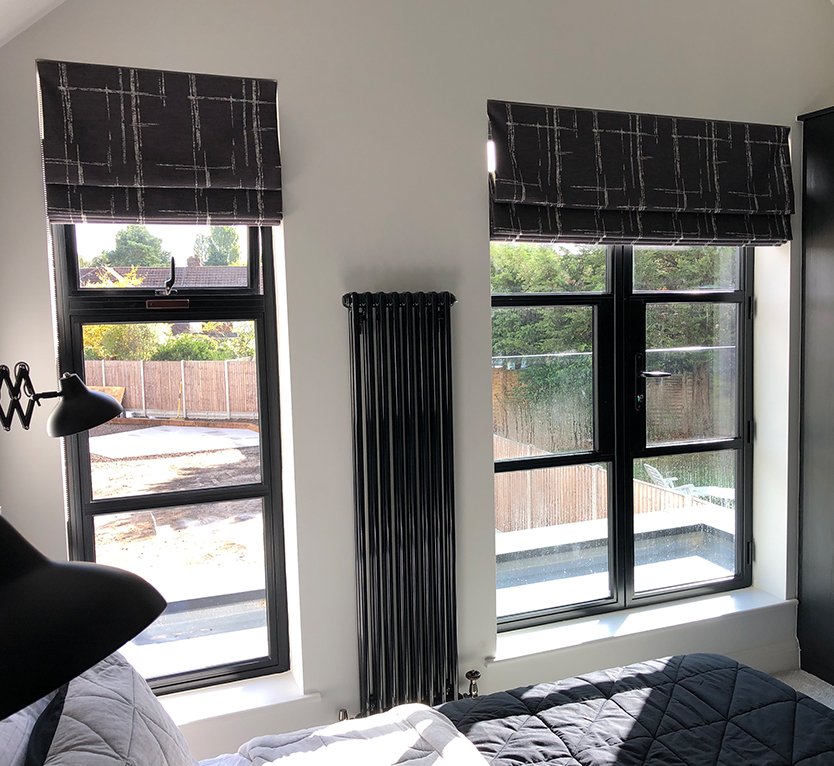 The easy way to shop for blinds in St Johns Wood
Don't hunt around for blinds in St Johns Wood when we can show you our fantastic selection in the comfort of your own home. We have fabric samples that you can use to match to your decor perfectly, and we have a stunning portfolio to show you of our recent jobs. Why not arrange a convenient appointment today to find out more about what we can do for you?
The finest blinds in St Johns Wood without any pressure
We always make our consultations a relaxing experience. Our beautiful blinds are some of the best in the region, and will be handmade to your exact requirements and measurements. The result is a beautiful window dressing that gives you total control over privacy and light, and which will give you years of reliable use. Give our friendly and helpful team a call today to find out more and to arrange a convenient appointment.