If you are looking for made to measure curtains in Marylebone, get in touch with the team here at Curtains & Blinds In London. We have years of experience in creating beautiful curtains that add a real wow factor to any room.
Whether you are looking for help choosing curtains for your living room, or you need blackout curtains for a child's room, we have a wide range of fabrics and styles to tempt you, and to suit your exact needs.
Finding the right curtains in Marylebone can be a challenge, and can take up lots of time trudging from shop to stop. Why not save yourself the hassle by booking a personal consultation in your own home? We will bring our fabrics and portfolio to you, and show you some wonderful ideas. We can also take accurate measurements saving you the bother of doing this yourself. There is never any obligation to make a decision and we will simply leave you with a cost effective quote and some fabric samples.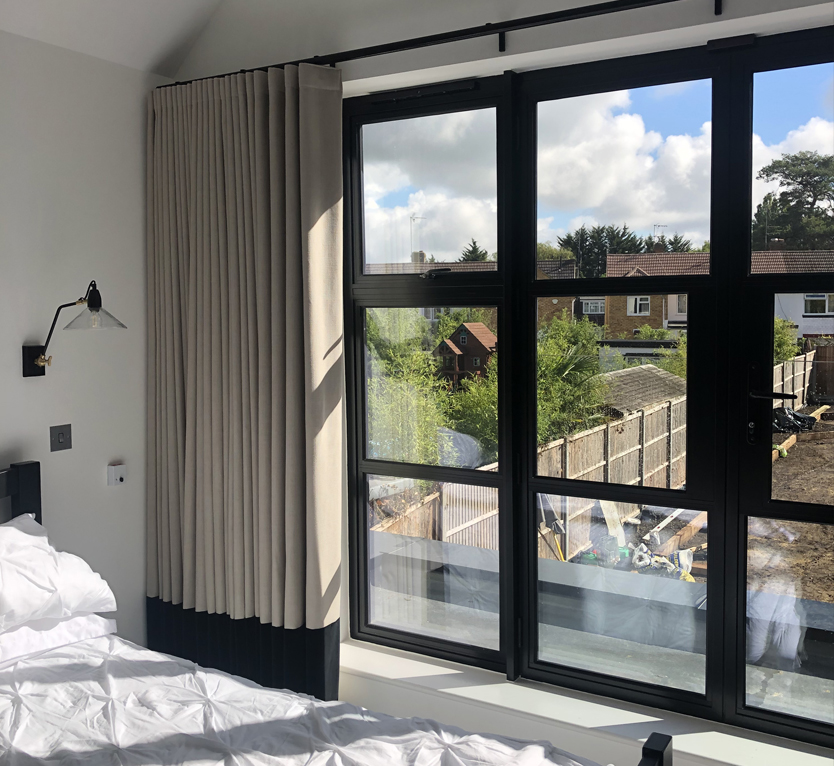 The best curtains in Marylebone that money can buy
When you are looking for beautiful bespoke curtains in Marylebone made especially for you, get in touch with our team. We would be delighted to show you our made wonderful designs and to find out more about what you need. Our consultations are a great way to get to know us, and for us to understand what you need to. Whether you need full length curtains, blinds or you are looking for sheer curtains, our fantastic range has it all.
Over the years, we have worked with many customers, and our expert team of designers and curtain makers will work together to create curtains that are perfect in every way.
The finest curtains in Marylebone
Get in touch with Curtains & Blinds In London today to find out more about the selection of curtains we have available and to arrange a personal consultation. We would be delighted to show you our range and tell you more about our services.