When you are looking for made to measure curtains in Paddington, get in touch with Curtains & Blinds In London. We have been offering our personal service across London for years, and we would be delighted to tell you more about our fabric range and how we can help you to transform your windows or doors with beautiful curtains.
Whether you are looking for new curtains for your child's bedroom, your living room or your patio doors, we offer so much choice and excellent value.
We measure your windows or doors accurately and then create fantastic curtains that will fit perfectly. We give you the widest choice of fabrics and we are sure we have something to suit your personal taste. Simply call our team and we will arrange a convenient appointment to measure your windows and give you a cost effective quote.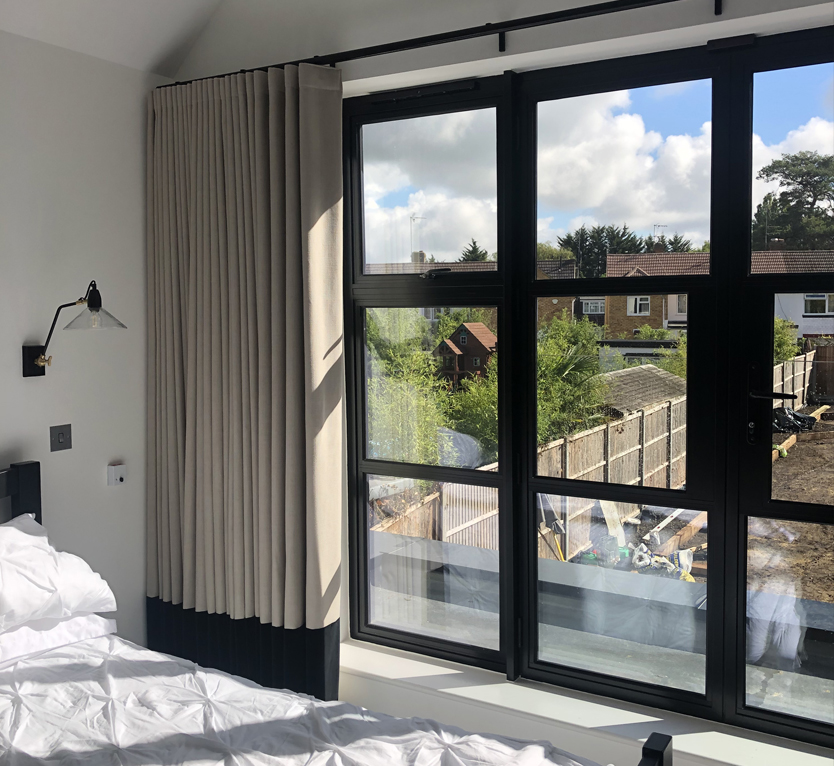 Beautiful curtains in Paddington
Our free consultation leaves you with no pressure and no obligation to make a decision. We have designed, created and fitted countless curtains in Paddington over the years and we would be delighted to help you today.
We work with homeowners and commercial business owners to find the perfect window dressings to suit their needs. From full length curtains to stylish blinds, we have the perfect products here to suit your needs. Thanks to our years of experience you can count on us to deliver the best service possible at all times. Take a look at our range today.
The finest curtains in Paddington
When you are looking for the very finest curtains in Paddington, our range ticks all the right boxes. We give you all the services you need under one roof, and we would be delighted to speak to you if you are looking for made to measure curtains for any room in your home. We can arrange an appointment to show you our designs and fabric samples and to leave you with a cost effective quote to consider at your leisure. Give our friendly team a call today to find out more.